STORMDRAIN
STORMDRAIN is a custom contract from Transient Labs, that allows holders to bid with Drips in order to unlock additional artwork connected to the wider creative ecosystem.
Drips that flow into the DRAIN are locked in the contract until the STORMDRAIN has ended, upon which the contract will send a 1/1 artwork to the wallet that bid the most Drips. You may not bid the same amount of Drips as anyone else. You can always add Drips to your bid, but you cannot remove them for the duration of the STORMDRAIN.
At the end of the STORMDRAIN, the winning wallet receives the artwork in exchange for their committed Drips. All other Drips from losing wallets can be recalled by their original holders, back into their wallets, unchanged.
TO BE CLEAR:
ONLY THE WINNING WALLET IS TRADING THEIR COMMITTED DRIPS FOR A 1/1 WORK. ALL OTHER DRIPS RETURN TO BIDDERS.
Let the cycle of water commence!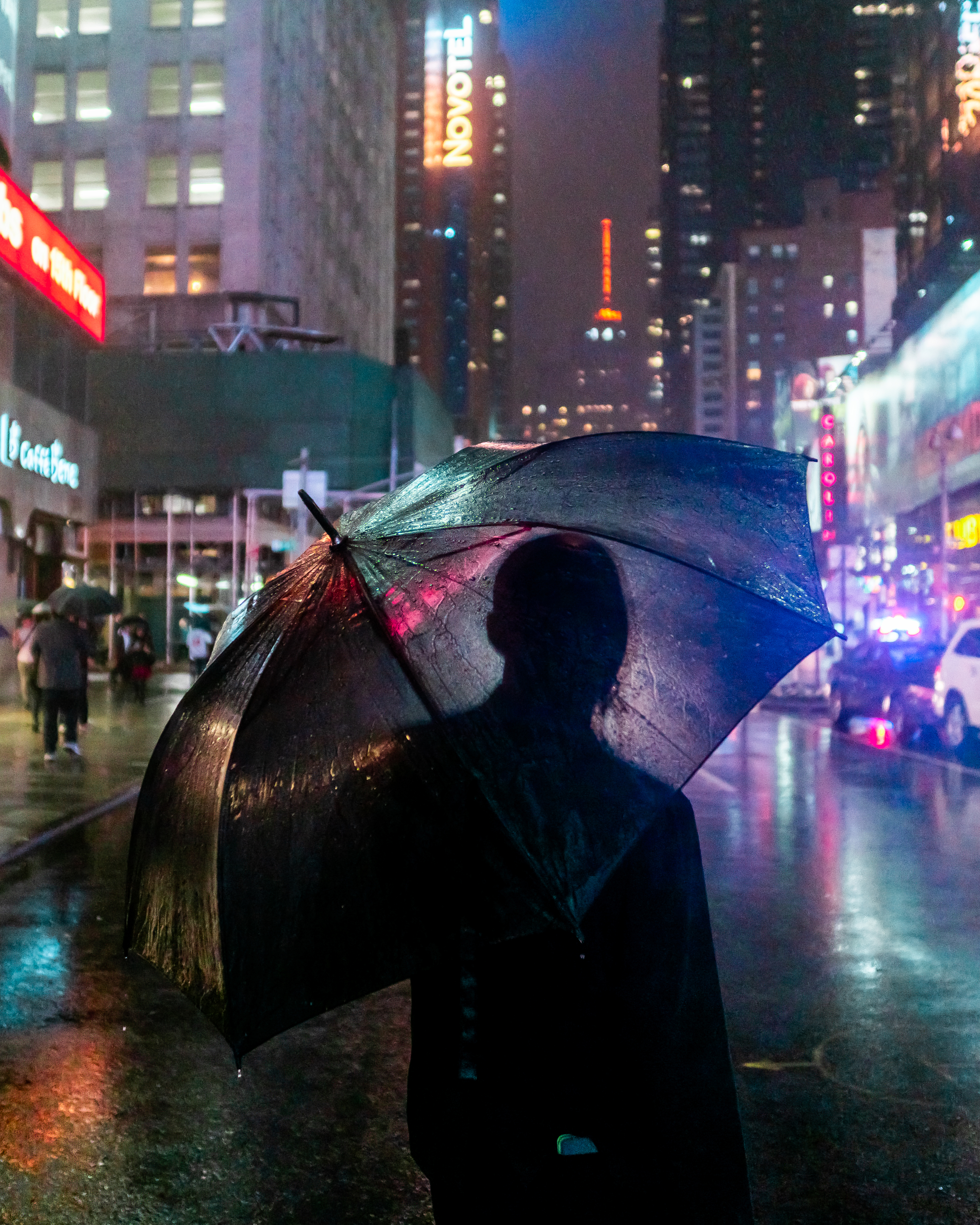 No drips have flowed into the STORMDRAIN yet...
Connect to enter the STORMDRAIN